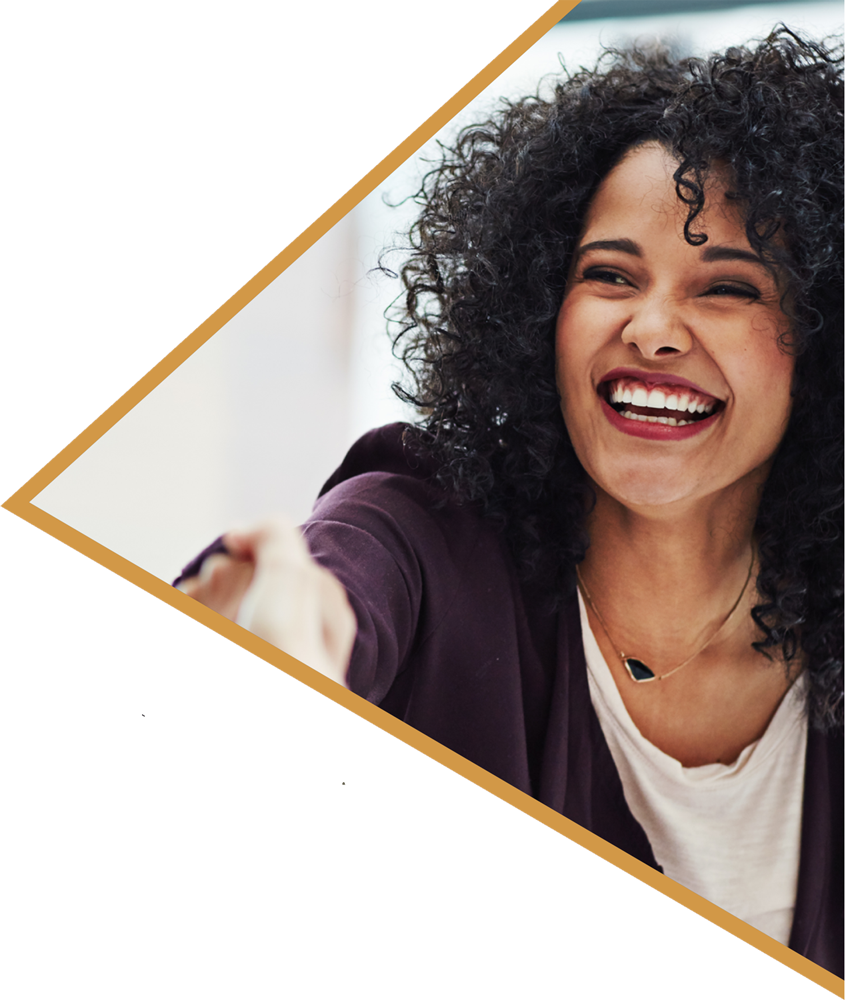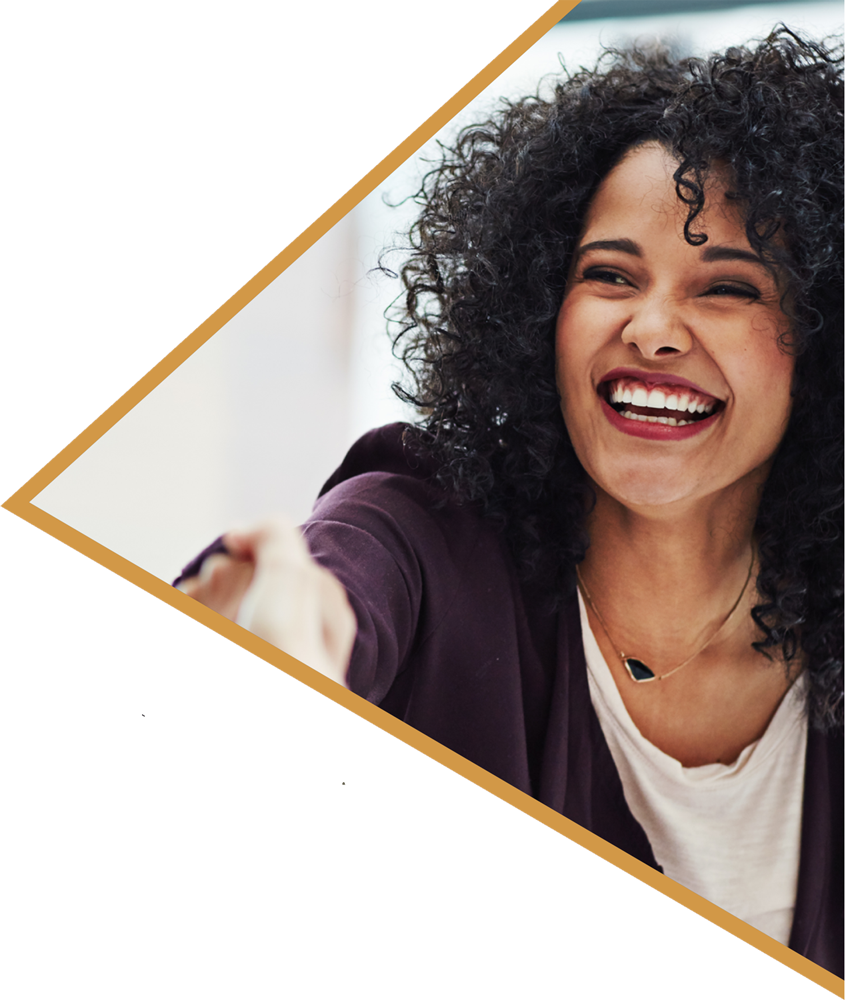 End of Recruiting
as Usual
Companies spend an extensive amount of time and effort searching for ideal talent, especially if it is a specialized, high-level position. They are using artificial intelligence, automation, marketing software, expensive third-party job boards, deep dives, and outreach on social media platforms, lots of applications, screenings, interviews, casting a wide net, just hoping that people will respond.
Here is the kicker. The person they are looking for is not looking for a job. They are already in a leadership role, making good money and doing it well.
Your "perfect match" is not even considering putting their resume on the pile.
But what top leaders are looking for is INSPIRATION to go beyond what they NEED TO DO and wake up with what they GET TO DO. And that is where we can help.
At Extract Talent, we have built a BREAKTHROUGH SOLUTION to talent management with impressive business impacts. We are a Strategically Specialized firm with an Inspirational Inquiry Approach providing our key clients access to a hidden talent pool, our Purple Squirrel Community.
This leads to a WIN-WIN-WIN for all!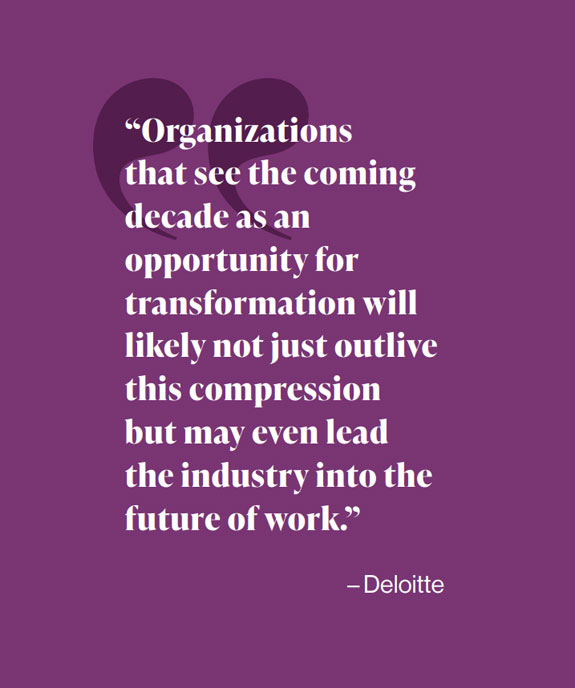 Finding top talent in the oil and gas (O&G) industry has always been a challenge. And filling critical key roles is harder than ever due to our modernday version of "The Great Compression." In many industries, we are seeing a continued increase in demand for specialized talent, and a decrease of th
We are a proud member of these organizations*
*We are a preferred member of WOSB and EDWOSB and we are available for your government contacting needs.