Finding top talent in the oil and gas (O&G) industry has always been a challenge. And filling critical key roles is harder than ever due to our modern-day version of "The Great Compression." In many industries, we are seeing a continued increase in demand for specialized talent, and a decrease of that talent pool.
5 Major Factors impacting Talent Scarcity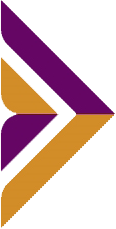 SME Retirements Since 2020, top level leaders and SMEs are retiring with their knowledge and expertise leaving with them. This tenured crew comprises 50% of the industry's personnel and most are retiring within the next five to seven years.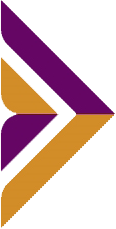 Knowledge Gap In the 1980s, due to a downturn in the economy, companies managed the crisis with a hiring freeze that lasted 8 years. Today that leaves us with a current gap of leaders 55-65 years old who are needed to replace the retiring leadership talent.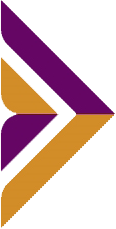 New Hire Scarcity The younger talent pool is declining, due in part to a negative perception of the O&G industry. Evidence shows that there has been a significant 20% decline in industry-specific university level courses since 2017.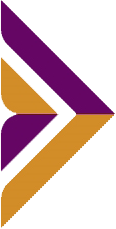 Job Insecurity Up until now, employment in the O&G industry has been highly valued and sought after. But today studies show that 53% of oil and gas employees are insecure about their long-term future in this industry. As a result, companies are more vulnerable to leaders being recruited or changing industries.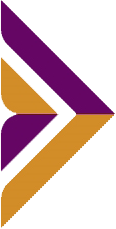 Old School Recruiting Practices Traditional methods of finding talent are NOT working. And yet the industry has been slow to evolve. In the past 5 years tracked (2015-2019), there has been no major change in hiring strategy or job postings of O&G companies.
Historical Fact The Great Compression originally described the
dramatic narrowing of the nation's wage structure during the 1940s.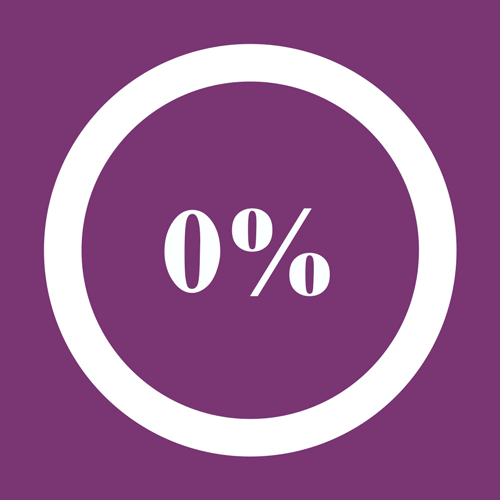 of the industry's tenured
crew are expected to
retire in the next 5-7 years.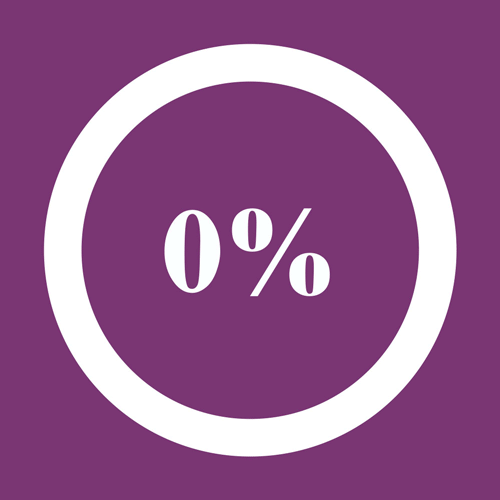 decline in industry-
specific university level
courses since 2017.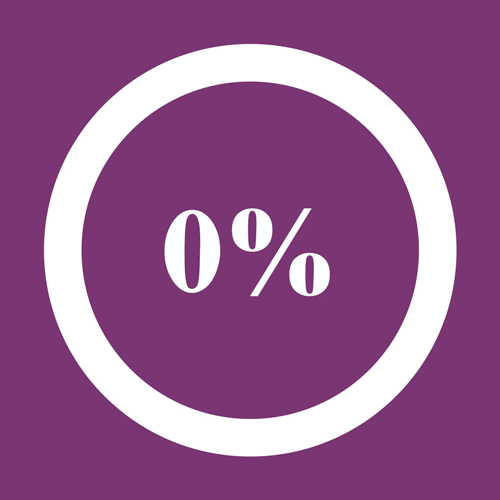 of O&G employees are
insecure about their
long-term future in this
industry